This game couldn't have come at a better time. The world is going through a global shutdown and many of us are left wondering what the future will hold. We feel disconnected from friends and loved ones and we long to feel like a community again. Animal Crossing: New Horizons was that game that found a way to connect us with one another. The game, as usual, has you moving into a new area where you will establish a community with neighbors, build your house, catch fish and bugs, along with a slate of other collections that you can grow and obtain (art, fossils, clothing, etc.).
The initial start of the game is a bit slower compared to its predecessors and upon first play through it doesn't have a lot to accomplish besides the basics until events begin to happen. Paying of your Nook home loan is looming over you, using Nook Miles to travel to other islands to find different resources and completing tasks to receive bells or Nook Miles to trade in for travel vouchers. Things like adding bugs and fossils come later once the museum is built but its clear that the first goal of the game is to raise the rating on your islands so that K.K. Slider will hold a concert in the town square. For me, that was a huge draw. Who doesn't love K.K. Slider!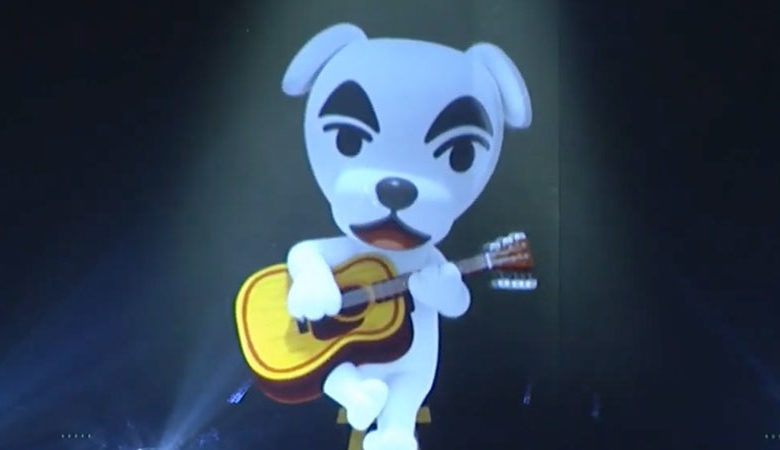 Once again you are at the mercy of the game clock which counts down the time like a real clock and you are subjected to the "time wall." Building bridges and making other island improvements take a day to complete, leaving you sometimes with nothing much to do in the game. However, as always, there is a work around and many gamers started to "time jump" by messing with the internal clock on their Nintendo Switch.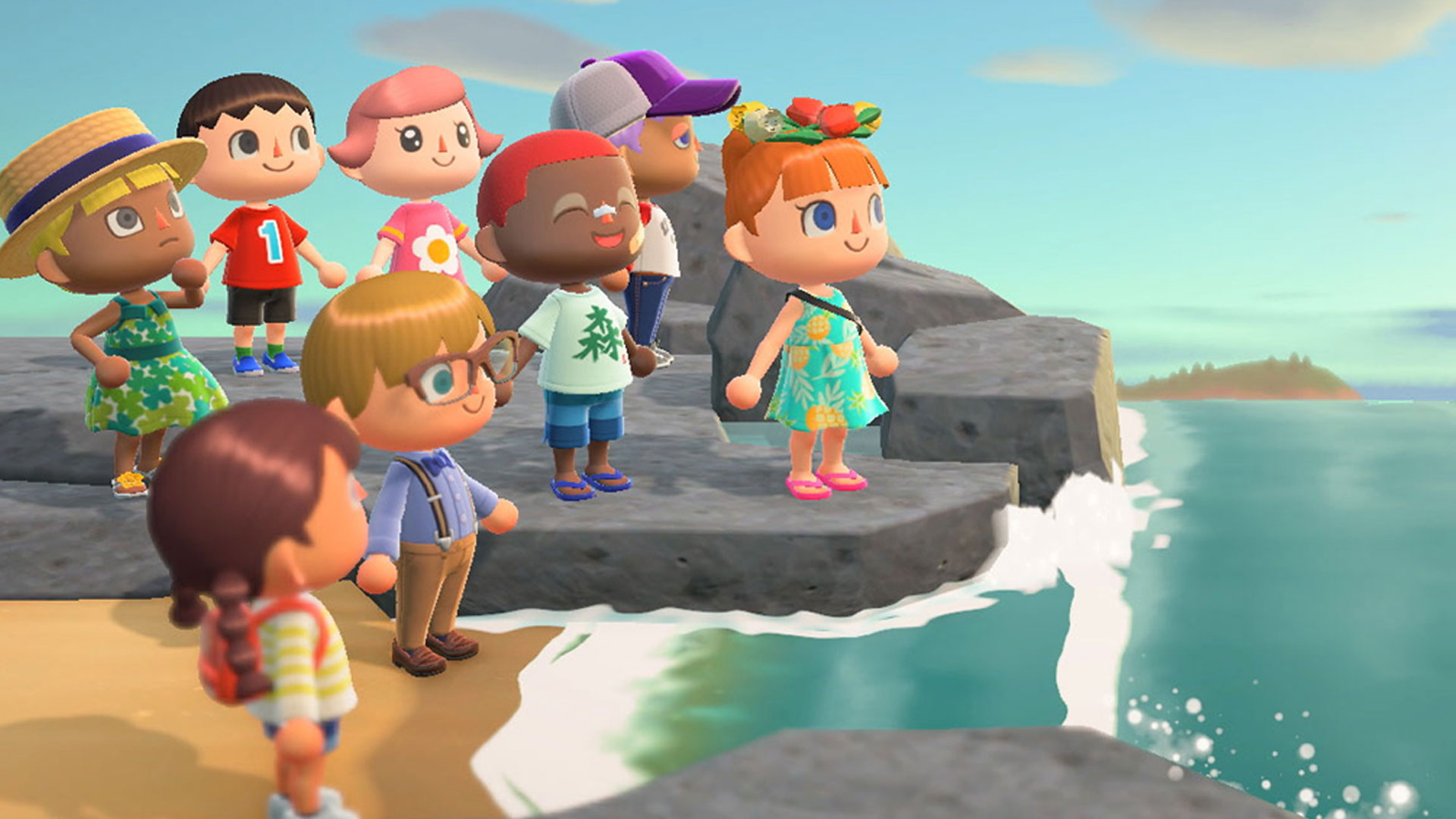 As always, one of the bigger draws of the game is island decorating and creating custom clothing. This is definitely where "community" comes to play. Just on Twitter alone, you see celebrities and sport athletes sharing island or item codes with fans or even doing what Lord of the Rings star, actor Elijah Wood, did and visit islands of unsuspecting fans. Got to get the best price for turnips, am I right?!
Bottom line: This game was a blessing in a time when people were in desperate need of a positive distraction and nothing could be more fun than chasing butterflies and fishing in a virtual world.
My Review: 4.75 out of 5.0. As usual this game does not disappoint. Only reason I didn't give it a perfect score is due to its slow start, a slightly underwhelming first goal and the fact that you have to wait for seasonal/special events to do something brand new. If you are big on playing online and visit islands of friends frequently, then this is the perfect game for you.
Please follow and like us: